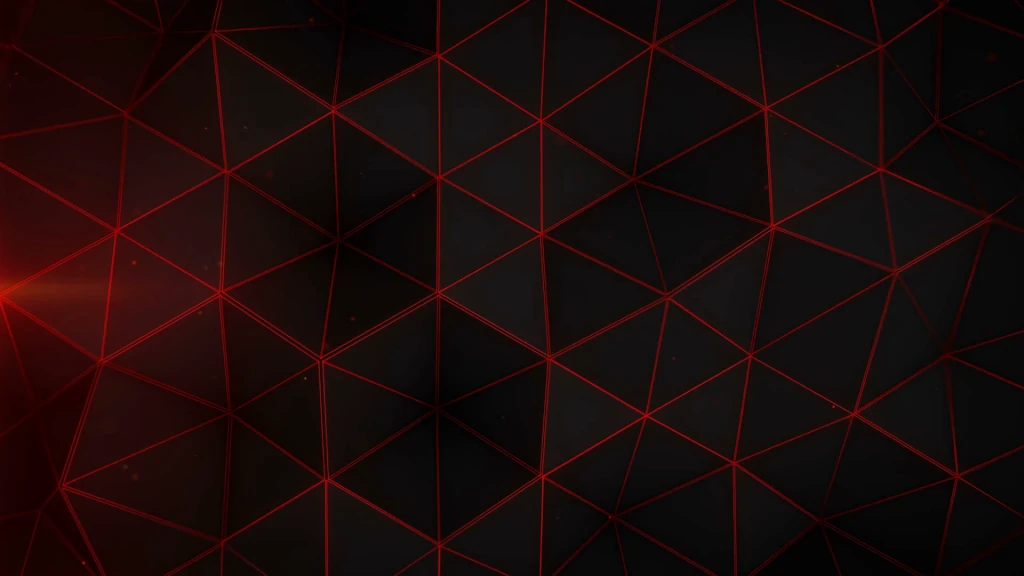 About Drauger OS
What is Drauger OS?
Drauger OS is a Linux desktop gaming operating system. It aims to provide a platform for gamers to use where they can get great performance without sacrificing their security. Furthermore, it aims to make it easy for anyone to game, whether they use a keyboard and mouse, or some sort of controller. Based off Ubuntu LTS releases, Drauger OS is stable, secure, and gets updates thanks to the Ubuntu repositories for 5 years (even if a given Drauger OS release is not supported for the full 5 years by Drauger OS Development itself.)
What is Drauger OS NOT?
Drauger OS is NOT for everyday use. For this reason, it does not come with certain basic applications which are not needed for gaming, such as audio and video editing software (such as Audacity and Kdenlive) or an Office Suite (such as LibreOffice). Furthermore, Drauger OS is NOT based on Arch, Fedora, or Solus. Nor are there any plans to rebase to any of those distros. For various reasons for each distribution, most other distributions would not fit the desired outcome for Drauger OS, and/or would require copious amounts of work to get to the point we are at now. This is not to say these are not good distributions, just that they do not fit our vision of where to take Drauger OS, do not fit our development process, or some combination thereof.
What is the "vision" for Drauger OS's future?
Drauger OS was created for several reasons. Chief among them being that many of the mainstream options for gaming distributions where either abandoned, difficult to use, did not have a large and/or vocal community supporting them, or a combination thereof. To avoid the issues listed above which spurred the creation of Drauger OS, we follow a certain set of points when developing Drauger OS:

Keep it going: We are constantly looking for others who are willing to help in development. That way, if whoever is in charge decides to walk away, there will be a group who can replace them and keep development going.
Easy to Use: We aim to make Drauger OS an user-friendly operating system both in terms of how intuitive it is to do things, but also in ensuring that software and hardware "just works" as often as possible.
Grow the Community: We always welcome community engagement! The more we hear what people want, the better we can do. If you want to voice your opinion, check out our Telegram Group!
Make it Easy to Contact Support / Development: We work hard to make sure there are a number of ways anyone can contact the Drauger OS Devs. The easiest ways are through our Telegram Group, or our Discord Server. But, you can also email us or mention us on Twitter, or post a question on our subreddit.
Development & Media
Drauger OS is a free, open-sourced, community driven project. If you wish to participate in development, contribute code, or provide feedback, feel free to contact us in any of the listed ways, and check out our "Contributing" page for info on how to give back. If you wish to learn more about Drauger OS, or contact the people behind it, feel free to contact us.
Contributing
We accept contributions of all sorts: code, documentation, money, goods, etc. If you wish to contribute to Drauger OS in some way, please contact us so we can help you help us. Contribute enough for long enough and you'll be listed on our contributors page. Right now, we especially need help with:

Code (mostly Python and BASH, growing amounts of C++, some CSS)
Documentation (man pages, README files, Change Logs, you name it)

If you want to contribute and have no programming experience, please consider handling documentation or language translations. All this requires is basic English literacy (and literacy in another language if you wish to help with translations). If you are still unsure, consider donating or sending us something off our Amazon Wishlist (this is hardware we plan on getting to use in testing but do not have money for yet.)
System Requirements