Download Drauger OS
Please choose the version of Drauger OS you would like to download.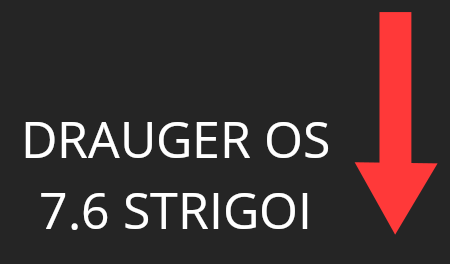 As of June 4th, 2022, Drauger OS 7.5.1 is no longer supported. The ISO for it is provided here as a service to the Drauger OS Community. It is
STRONGLY

recommended that users download Drauger OS 7.6 instead unless absolutely necessary.